Standard ute trays
Our ute trays are already a cut above the rest, using high quality workmanship, and catering for any make or model. Quality Australian steel is used for the under carriage and floor, and zincaneal for better protection on the front, sides and back.
Options:
Click to see options:
• Removable drop in corner posts. • A step on each corner for easy access. (not available on all models) • Lights set in a recessed panel for protection, with a cut out for towing. • Rubber behind lights to protect fittings from stones and dust. • Floor - 3mm checker plate, or smooth plate. • Painting: 2 pack - colour coded.* • Contoured or straight front hurdle, round pipe or square RHS and mesh or bars as infill. • Antiloose fasteners (over centre locks) are used on sides. • Fitted with our distinctive EE mudflaps. • 2 x dog anchor links on front hurdle. * Metallic & powder coating is extra.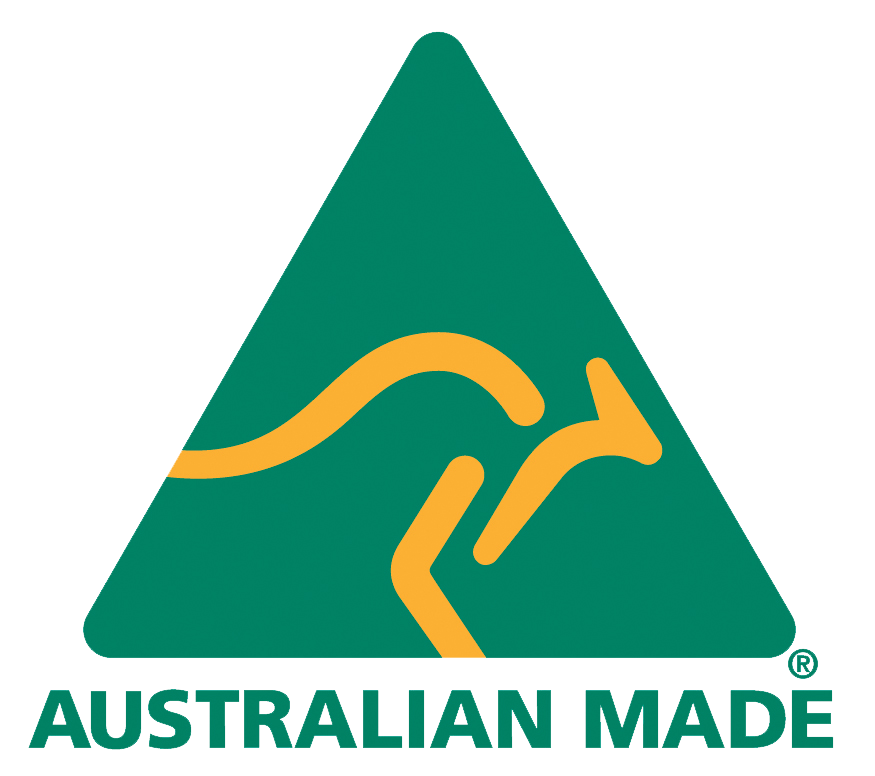 Custom ute trays
Whether your dream is to explore the outback, go to town, take your sheep to market, or carry all your tools. We have experienced staff to guide through your wish list.
Options:
Click to see options:
• Underbody toolboxes can be adapted for batteries. • Rear hurdles with/without ladder pegs. • Higher or lower sides or split sides. • Timber floor. • Builders rack with/without webbing. • Scrub rails, and side rails. • Removable tarp bars for canvas canopy. • Lockable mesh cage for a secure canvas canopy. • Spring loaded over centre catches on sides. • Aerial/light mounts. • Water tanks – 60 /80 litre, mounted under tray. • Tipping system. 3 tonne under body, electric over hydraulic hoist. • A large range of LED lights. • Work lights, beacons or flashing lights, power access points can be installed. • Powder coating. • Slide out draw under the tray.